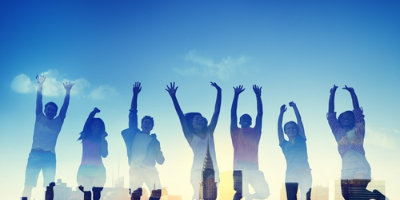 New Zealand opens borders for limited International students
The New Zealand government on Tuesday announced that it will allow a limited number of international students into the country this November 2020.
The education minister promised that around 250 international students pursuing PhD or Masters will be permitted to cross borders and enter the country earlier next month. Further arrangements are being made to welcome the second set of students in the upcoming months or next year. 
It's believed that those students who have been unable to cross borders due to Covid-19 in spite of holding study visas, will be given the preference.
New Zealand's Education Minister, Chris Hipkins further added that priority will be given to the students who need to be in the country for the practical components of their research and study. Under circumstances where the 250 places are not filled by PhD students, the focus will be on level 9 students pursuing Mastershttps://www.aeccglobal.in/popular-courses/.
The government's approach is expected to be pragmatic and careful to manage the demand on New Zealand's quarantine facilities and the complex nature of bringing students back into the country, assured Hipkins. 
SOURCE: https://thepienews.com/news/limited-numbers-of-intl-students-set-to-enter-new-zealand/
---
By accepting you will be accessing a service provided by a third-party external to https://aeccglobal.com/