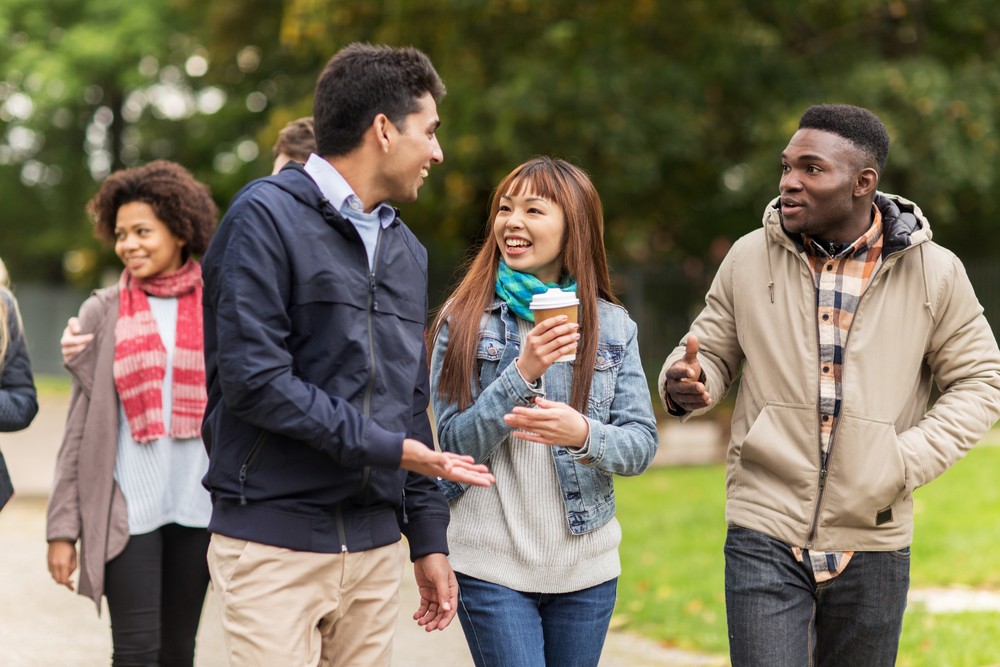 The UK Education Sector's Response to Covid-19
When the spread of Covid-19 became global, the education sector in the UK took immediate actions with new guidelines to combat the threats posed against the education field. To ensure the safety of both the educators and students, all educational institutes shut their doors during the global lockdown. Campuses around the UK brought in strict social distancing rules for all on campus classes, while most moved to online teaching and learning.
According to certain mental health reports, almost 83% of young people' mental health took a toll as a result of the pandemic. Several organizations across the nation stepped forward to offer help to students who were affected by the impact of the pandemic. Organizations like Students Minds provided services to students by offering them specific Covid-19 related advice.
The Covid-19 pandemic had detrimental effects on the physical health of people, too. Keeping in mind the hygiene of all educators and students, campuses took swift action by imposing hygiene protocols and restrictions.
To know more information about the policies that the UK government has introduced for the international students, click
here
!
---
By accepting you will be accessing a service provided by a third-party external to https://aeccglobal.com/