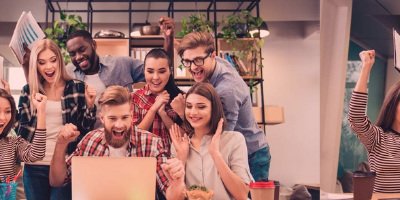 The US Govt permits the stay of students, reverses its earlier policy
With more than 60,000 international students currently residing in just Texas, the US government had earlier announced that the international students on F-1 and M-1 visas
have to deport if they had registered exclusively only for online programs.
Interestingly, the US government has agreed to reverse its policy as of today to benefit the students and their Universities.
On Tuesday they announced that the International students would be permitted to stay in the country irrespective of how their course progresses. This new order serves as a huge relief for prolific Universities like Harvard and MIT as they showcased open disapproval towards accepting and implementing the earlier decision taken by the US government. The international students currently living in the US also breathed a sigh of relief amidst all this chaos.
SOURCE: https://monitor.icef.com/2020/07/us-administration-withdraws-controversial-immigration-rule-for-online-studies/
---
By accepting you will be accessing a service provided by a third-party external to https://aeccglobal.com/